A few years ago, I got myself involved in a Zombie movie. It was my first feature. And right out of the can, the movie garnered a lot of buzz and attention. In fact, it even made it's way into one of the popular movie magazines. Agents, producers and distributors called. For awhile, it seemed like everyone in town had heard of our movie.
But then there was nothing… The Hollywood buzz fizzled. There was no deal.
Because the movie was specifically targeted to a zombie loving audience, demand for the movie increased. Eventually the demand grew so great that the producers decided they would try to find self distribution success.
Long before video on demand came onto the scene, the idea of self distribution was for losers. So with our film, it actually took the other producers months to decide if they wanted to risk "tainting" their reputations by selling the film themselves, through the internet. But once the film started selling, those fears evaporated!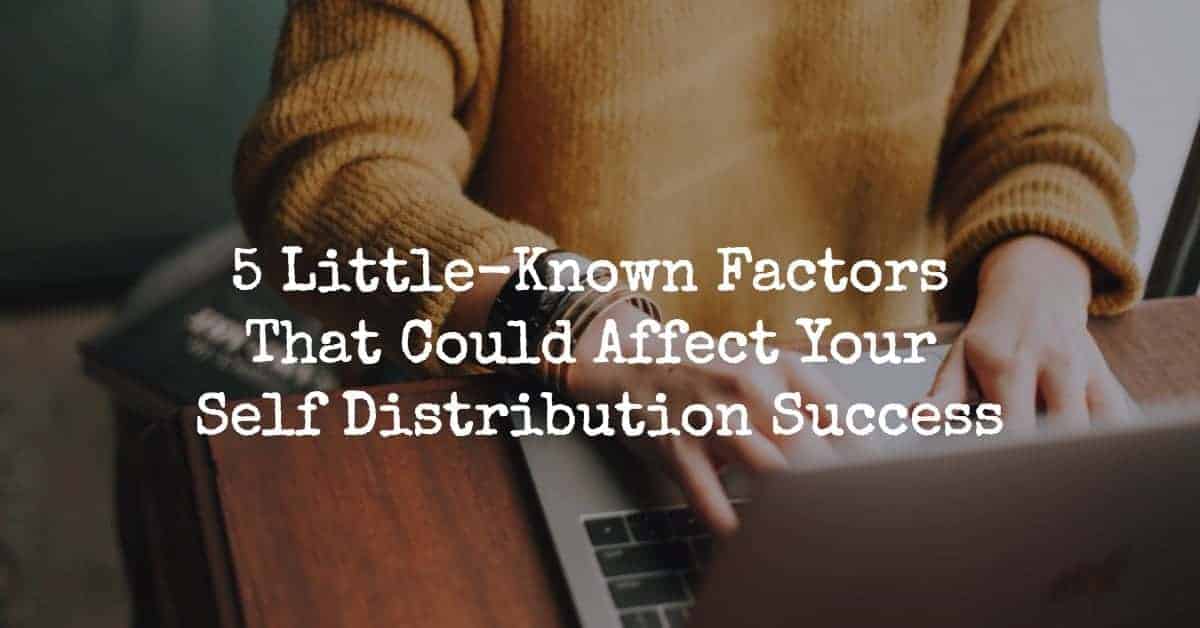 5 Little-Known Factors That Could Affect Your Self Distribution Success
When it comes to self distribution success, reaching a global audience is as easy as the click of a mouse. But that doesn't mean you don't have to hustle. Here are five self distribution success tactics:
Put your trailer on Youtube, with a link to your movie website.
Get your film into iTunes, Amazon, Google Play (and other popular TVOD platforms.)
Optimize your movie website for sales. Delete anything that could distract your customer from buying your film.
Add "BUY NOW" buttons that re-direct site visitor to the TVOD platforms.
Identify and then reach out to 50-75 publications (both online and offline) that cater to your target audience. Let the editors know how your film will benefit their readers. Then ask for what you want…
Distributing your film into popular TVOD platforms gives you the ability to climb in the sales rankings and get your film noticed by thousands of new people. So your major self distribution success strategy is to sell as many units of your film as possible. This will help you climb in the rankings. And if you're get to the top 10 in your genre, you're doing better than most!